GOLD SHIELD 2017 ...
SUPPORTING K-9 HEROES!!
Held at the U.S. Grant Hotel, the Gold Shield Gala 2017 raised big monies and awareness for San Diego Police Officer's K-9's.....
This from Gala Chairs Barbie and Dan Spinazzola:
"Dan and I are grateful to everyone who stepped up to show our officers, who put their uniforms on every day to go out onto the streets to protect us and our families from harm and peril, that their service matters and we are honored to support them."
And Honorary Chair Jenny Craig had this to say:
"It really is all about giving our men and women in blue the tools they need to do their job. I am thrilled that I was able to help, and I would like to thank everyone who contributed to this cause before, during, and following the Gala!"
For the event a plethora of great support came from the community including Anne Meridien, Kimberly Hunt and Billy Ray Smith, and the main draw, SDPD Chief Shelley Zimmerman!
This from San Diego Police Foundation's Sara Napoli:
The San Diego Police Foundation's 6th Annual Gold Shield Gala attracted 321 community members to the US Grant Hotel on September 9. The Rhapsody in Blue theme was reflected in the attendee's shimmering finery, including one of SDPD's police dogs, Dusty, who donned a tuxedo collar. Net proceeds of nearly $400,000 will propel the San Diego Police Foundation's mission to ensure that our police officers have what they need to do their jobs safely and with excellence. Honorary Chair, Jenny Craig, and Gala Chairs Barbie and Dan Spinazzola, lent their most generous support while master of ceremonies, CBS 8 News Anchor, Carlo Cecchetto lead the program. Marco Polo, Inc. was the presenting sponsor. Highlights of the evening included a poignant and moving keynote by Chief Zimmerman, which drew a standing ovation, and recognition of Officer Andrew Sorbie as K9 Handler of the Year. During the fund-a-need paddle raise, nine police canines were fully funded for SDPD's K9 Unit.
"Widespread disasters like hurricanes Harvey and Irma remind us that police are our first call and our first responders. Our hope is that the Gold Shield Gala reminds San Diegans of the everyday yet very extraordinary service of our peace officers, and the vital and valiant role of their K9 partners," notes Police Foundation CEO Sara Napoli. "My favorite moment at this year's event was seeing the police officers and spouses in attendance experience the community's embrace."
More Social Diary Event Coverage ....HOME
BE ADVISED, NO DOWNLOADING, PUBLISHING, BROADCASTING, PRINTING OR COPYING OF PHOTOS OR CONTENT Please email purchase requests of photos you are in.
vote your fave event photo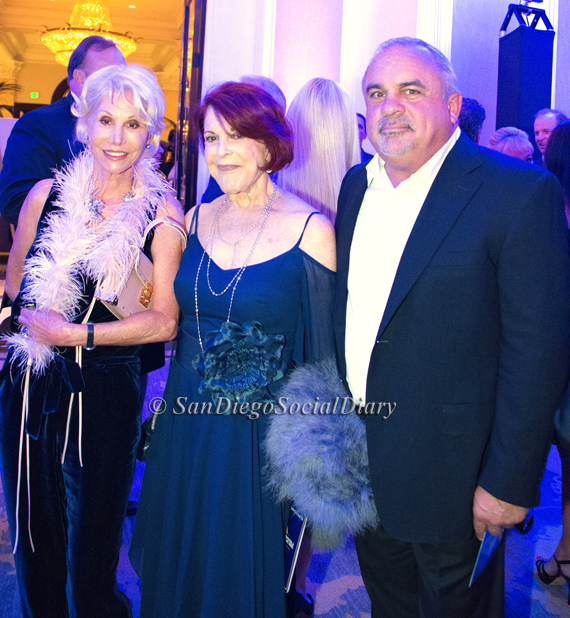 Christine Mabee with Honorary Chair Jenny Craig, and John Matty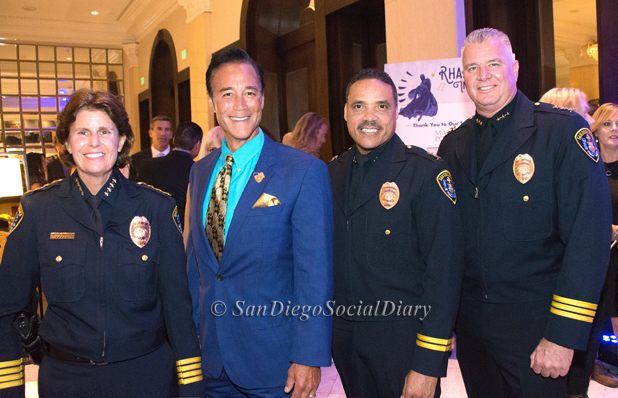 SDPD Chief Shelley Zimmerman with her former FTO Scott Johnston and Super PD Friends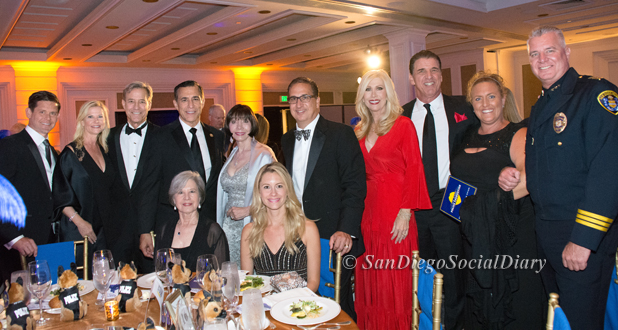 Darryl Issa and Friends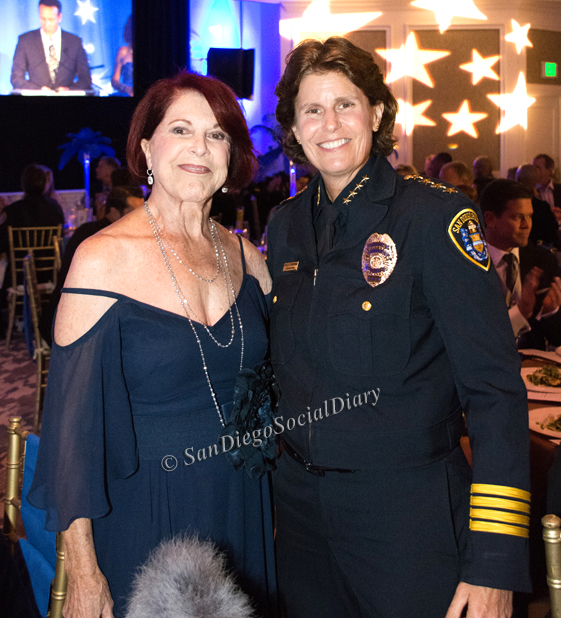 Honorary Chair Jenny Craig and SDPD Chief Shelley Zimmerman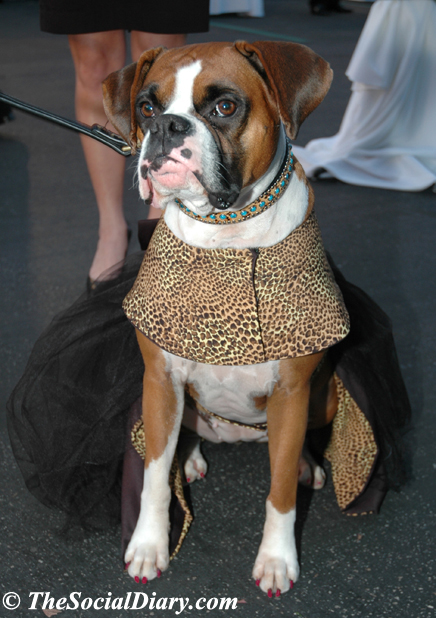 Super Dog....!!. Flashback of KIMA who loves SDPD and Shelley Zimmerman!
(RANCHO COASTAL THRIFT STORE HELPS MILITARY DOGS TOO!!)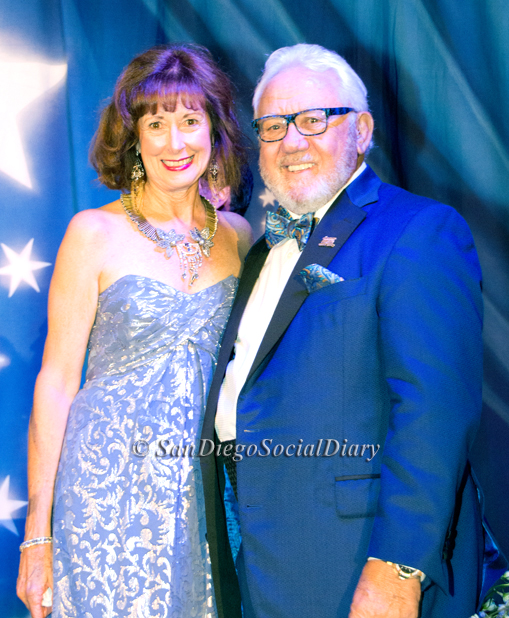 Gold Shield Gala Chairs Barbie and Dan Spinazzola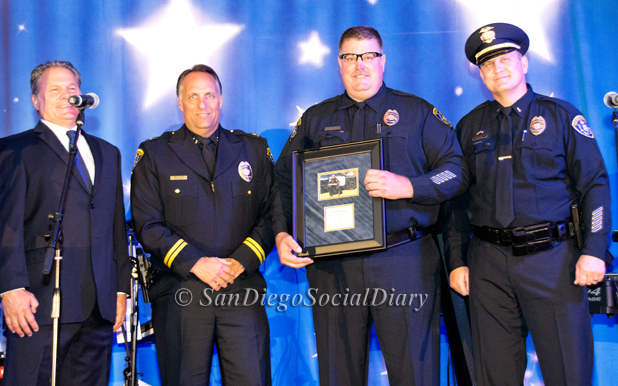 Andrew Sorbie, K9 Handler of the Year!!
More Social Diary Event Coverage ....HOME
THE TOWN GOSSIP
Fun Flashback....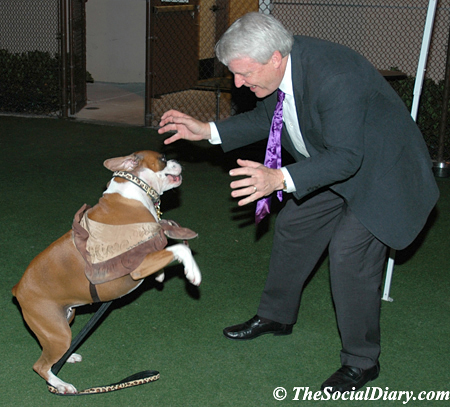 KIMA having the best time playing with Richard Kerr.... just loves him!
More Social Diary Event Coverage ....HOME
reported and photographed by Margo Schwab
publishing support and photoshopping by Scott Johnston
Please join us for fun informative updates on Twitter and Facebook

Email Commentary to be added
email SocialDiaryMargo@gmail.com
* Margo Schwab, MBA, more formally known as Margaret E. Schwab, has produced, written, interviewed and photographed for various media organizations since 1989. Schwab attended Holton Arms School, La Jolla Country Day School and La Jolla High School. Schwab has a B.A. from Scripps College, spent a business internship with S.A.I.C., Science Applications International Corporation, and earned a Masters of Business degree, M.B.A., from the University of San Diego by way of Claremont Graduate School . Schwab additionally took college courses from Harvard University, and Syracuse University. Schwab volunteers for numerous charity organizations. She also continues to support animal organizations and the prevention of people and animal abuse. Schwab is the editor and co-owner of The Social Diary.
Margo Schwab and Scott Johnston of San Diego Social Diary are both members of the La Jolla Beach & Tennis Club (Margo Schwab since 1974) and both are members of the University Club, Morgan's Run, and its worldwide ClubCorp Compass Society. Margo Schwab and Scott Johnston are Police Press credentialed by the Chief of Police.
Warning ** photos, video and writing on this site are the
2017 copyright, all rights reserved, of The Social Diary LLC and its subsidiaries includingno reproduction of any part or parts is allowed without written permission by The Social Diary LLC