7928 Ivanhoe, La Jolla * 858-805-5062 * www.purebarre.com

May Zawaideh's Birthday Party at Delicias
For May Zawaideh, this year's birthday party April 22nd, 2010 was number 5 or 6. But who's counting. You could count on a lot of glamorous gal pals to come celebrate though. Fun it was at Delicias Restaurant that day!
Among the mix was Jennifer Greenfield, Lynda Kerr, Valerie Cooper, Doreen Roohanipur, Patty Elkus, Susan McClellan, Kelly Emberg, Jeanne Larson, Lena Evans, Mary Beth Kellee, Mary Chasen, Muffy Walker, the day's organizer, also there was designer Malgorzata Wieteska-Slocumb, Andrea Naversen, and May's cute mother.
May, known for her boundless energy while wearing Chanel and Akris, is also known in the community for supporting many causes including the Burnham Institute, the Museum of Contemporary Art San Diego, SeaKeepers, and the Timken Museum of Art.
Please enjoy the photos.
Be advised strictly no downloading of photos. Please email purchase requests of photos you are in.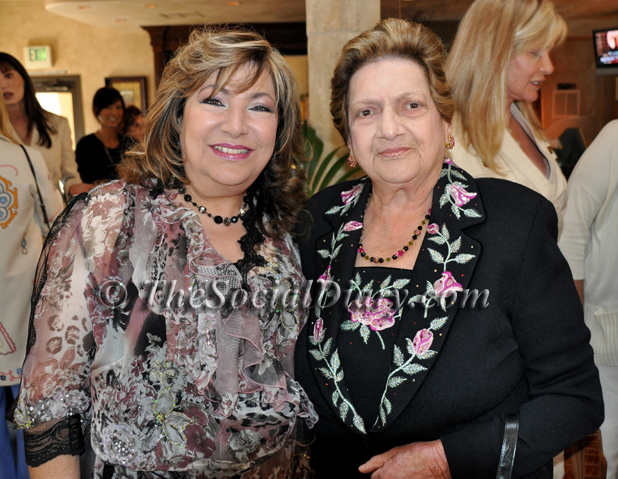 The birthday girl May Zawaideh and her mother
Enjoy the Photo Gallery!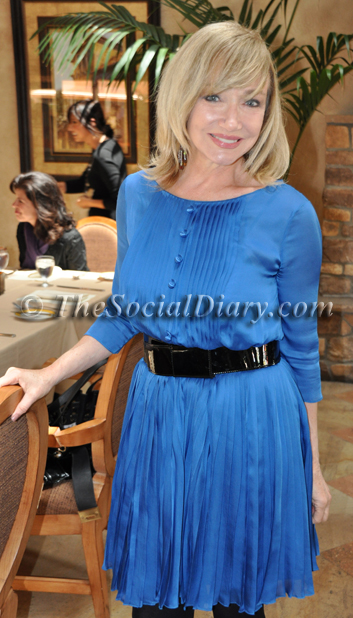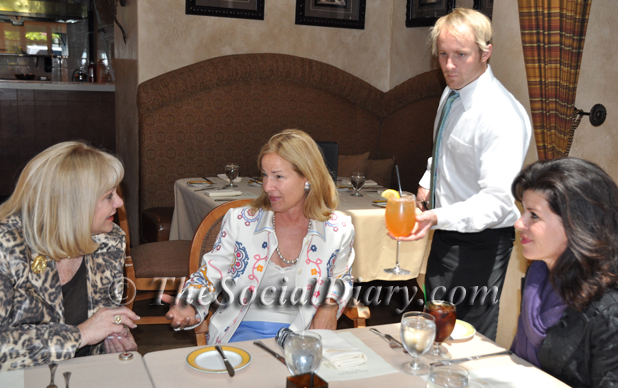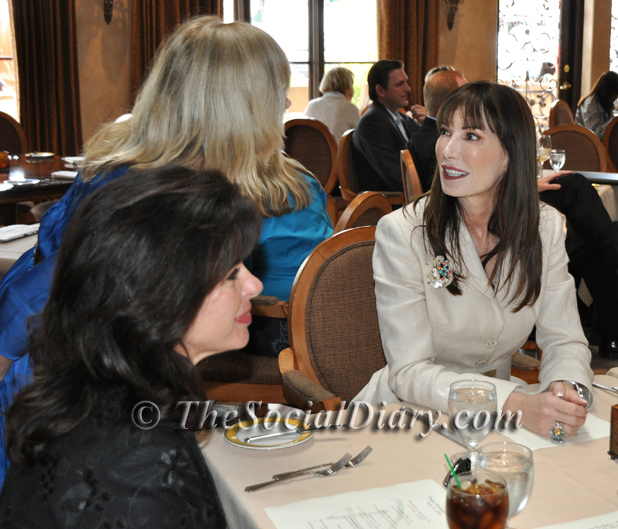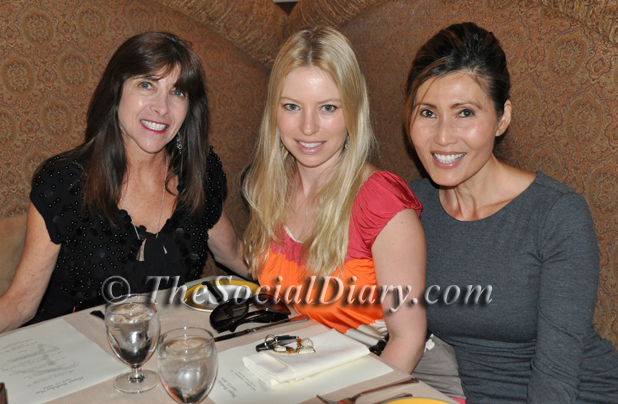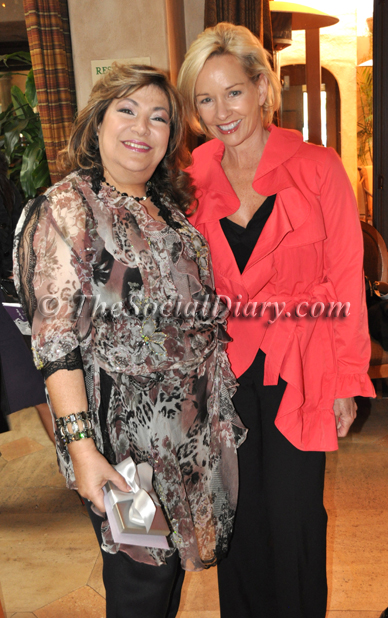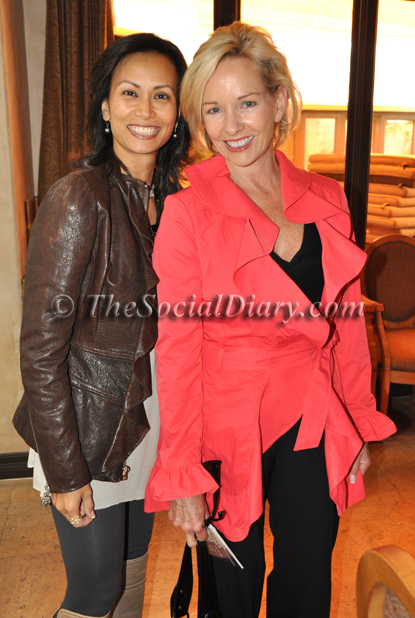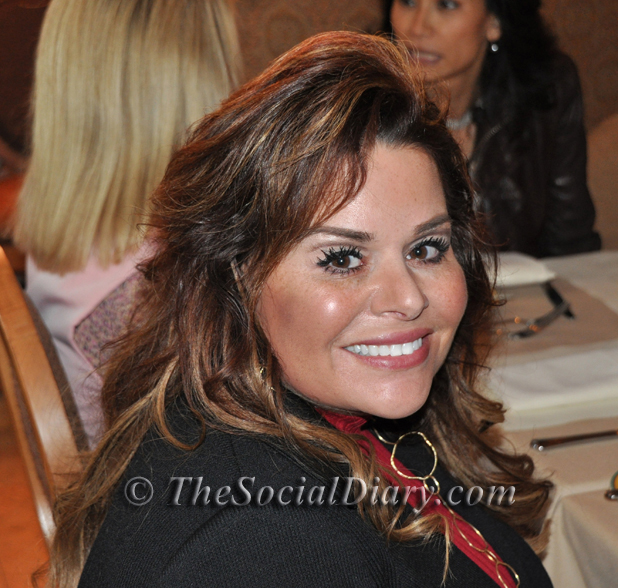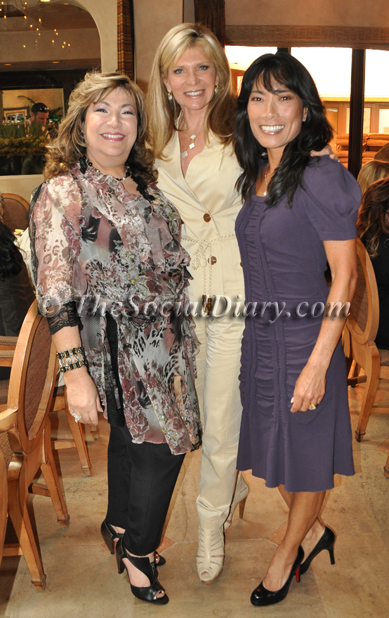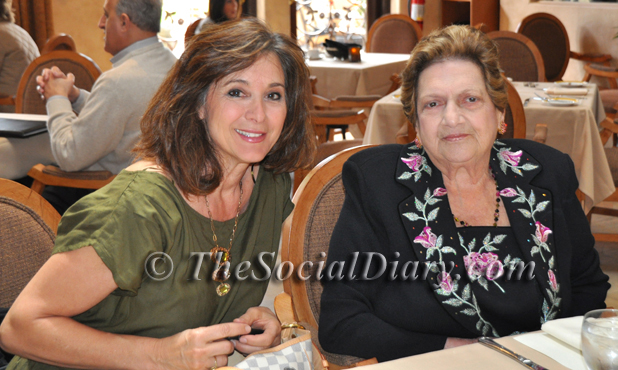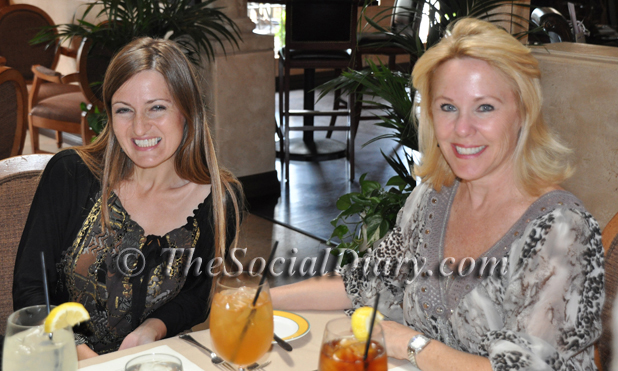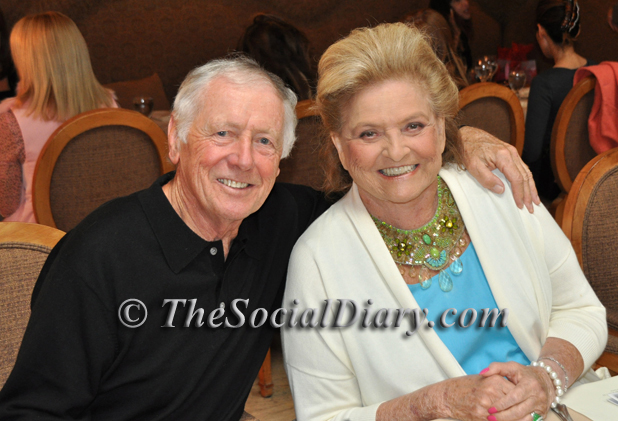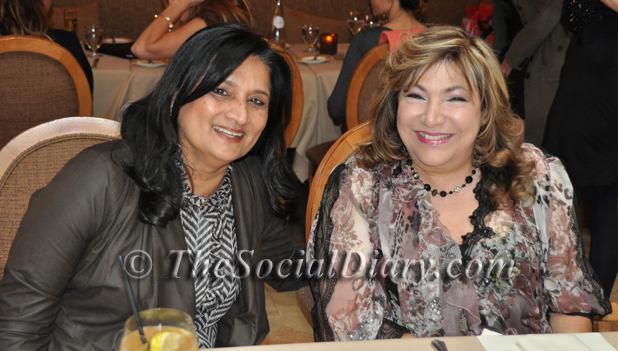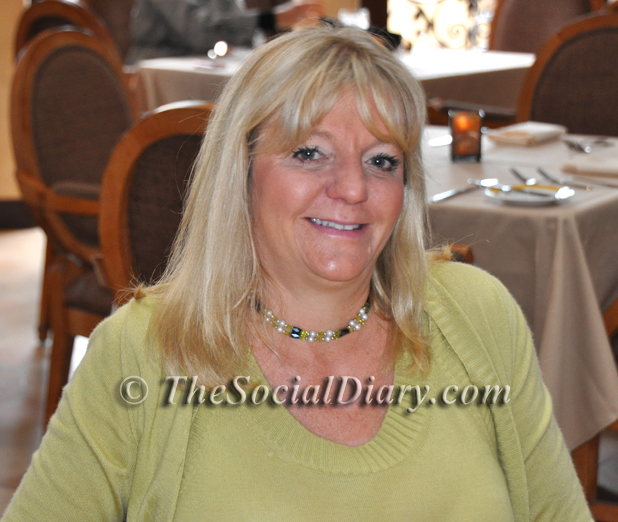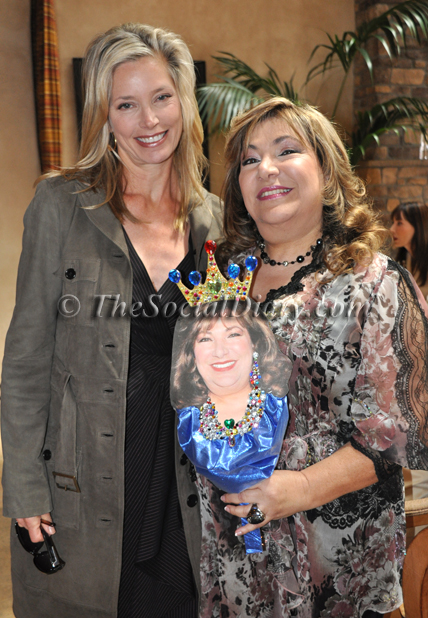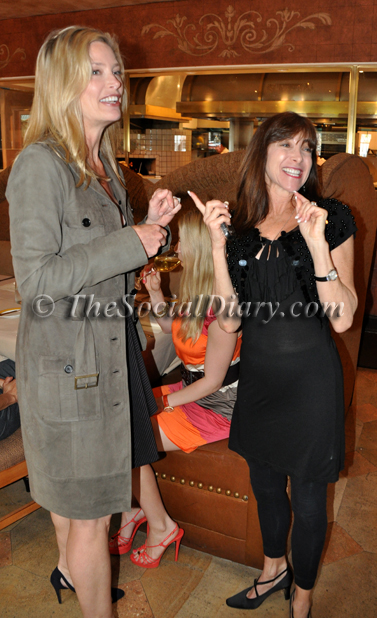 advertisement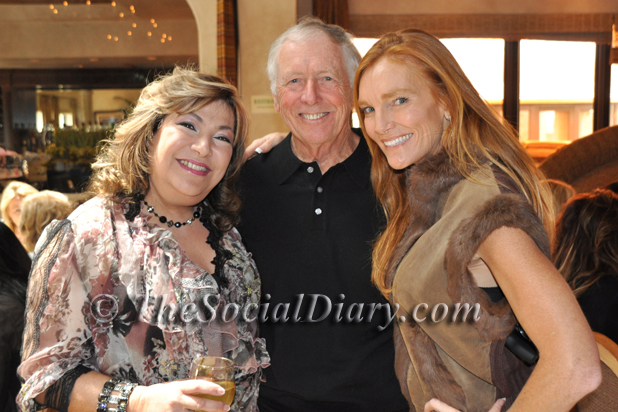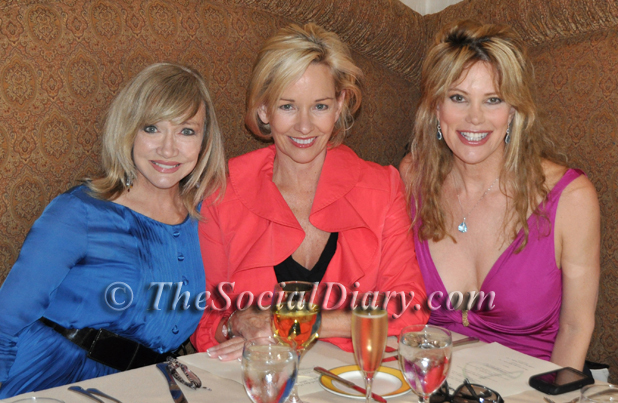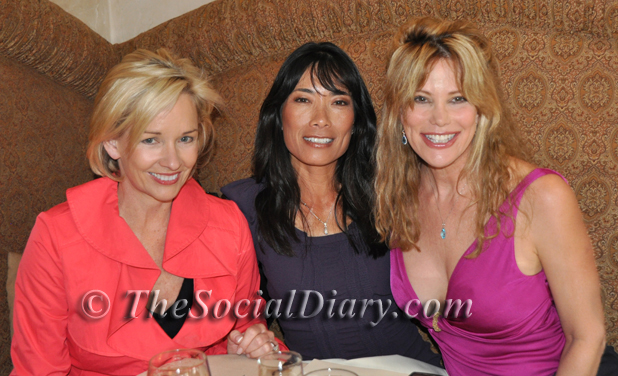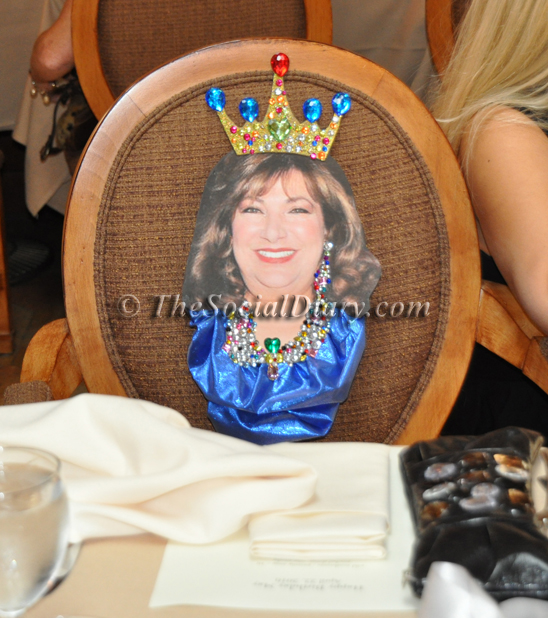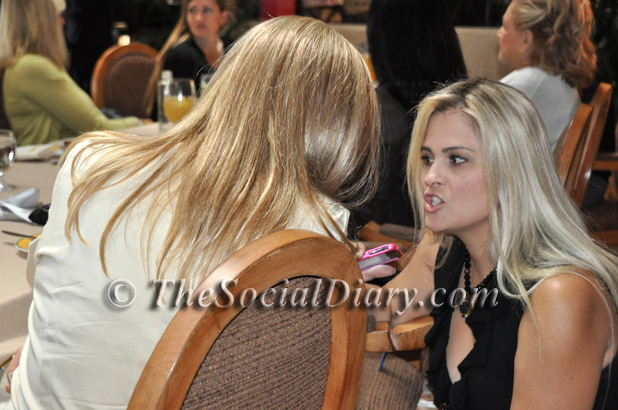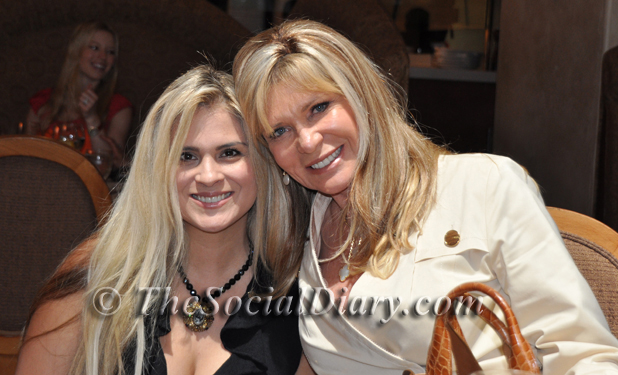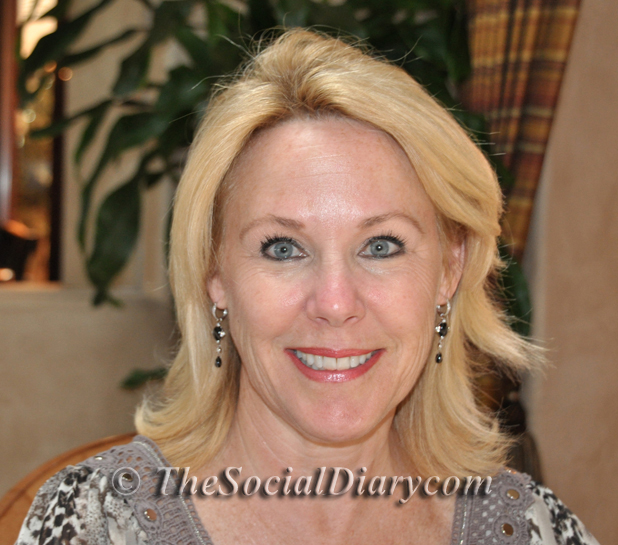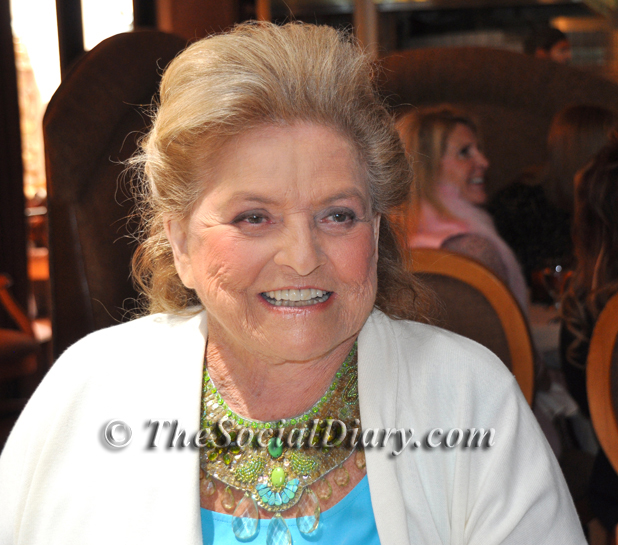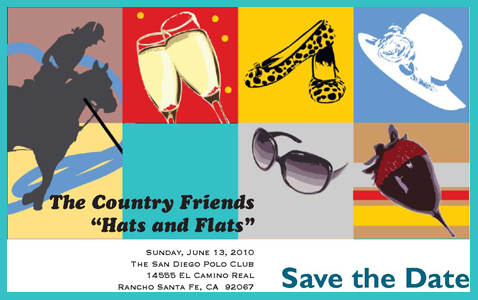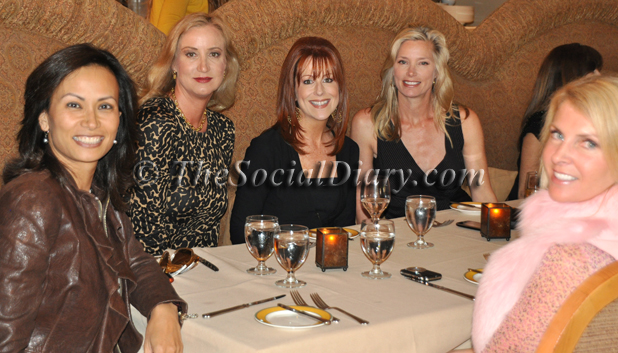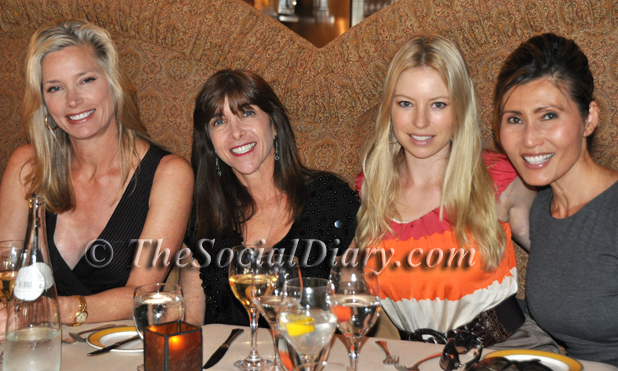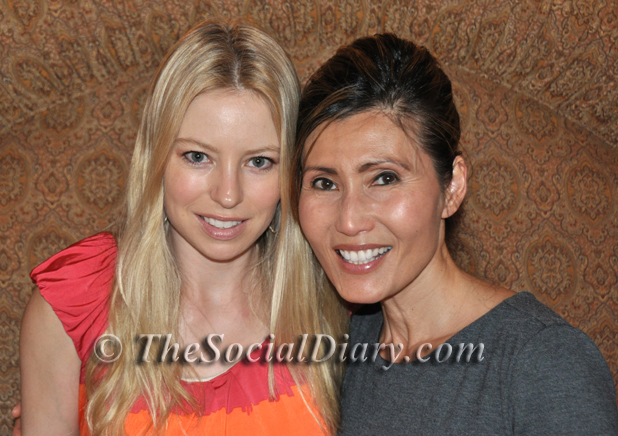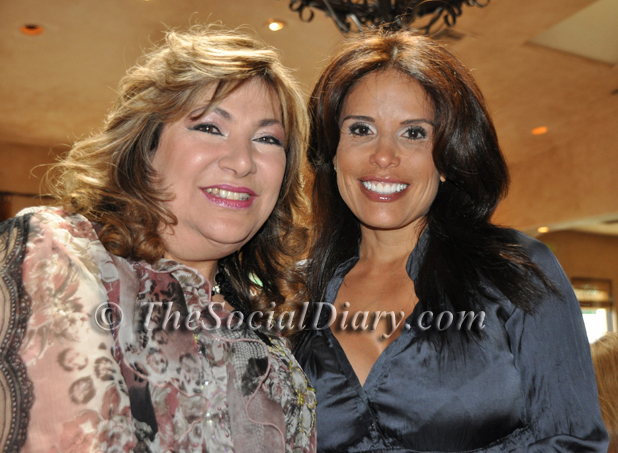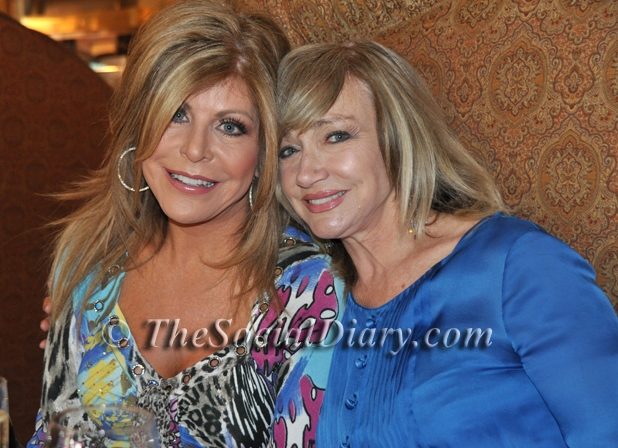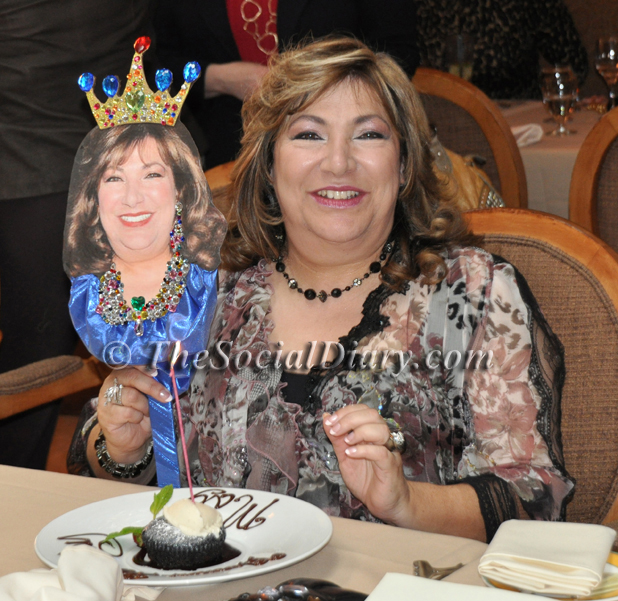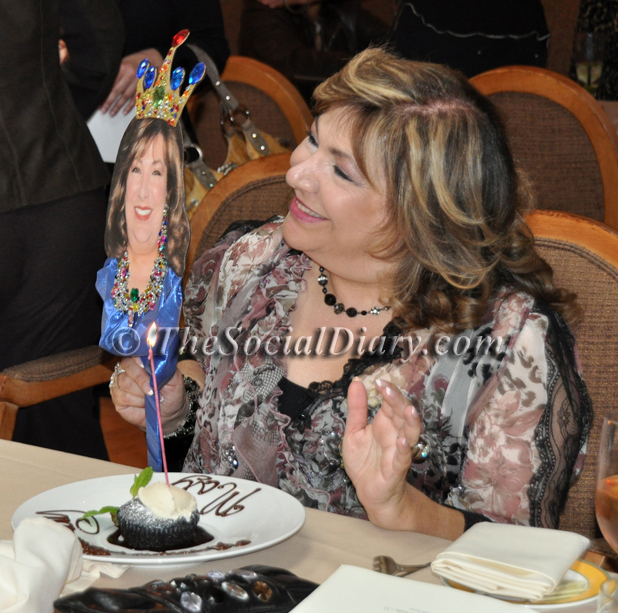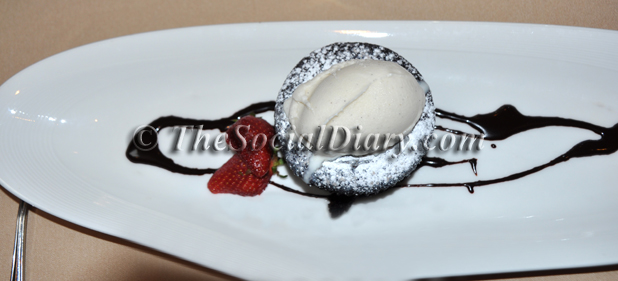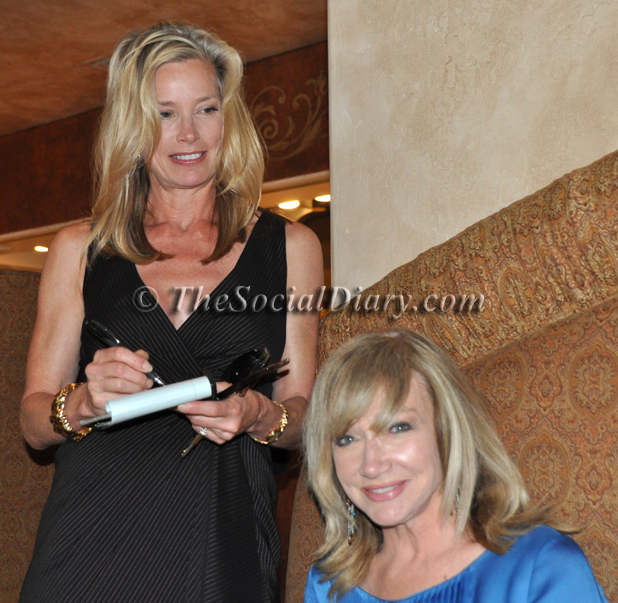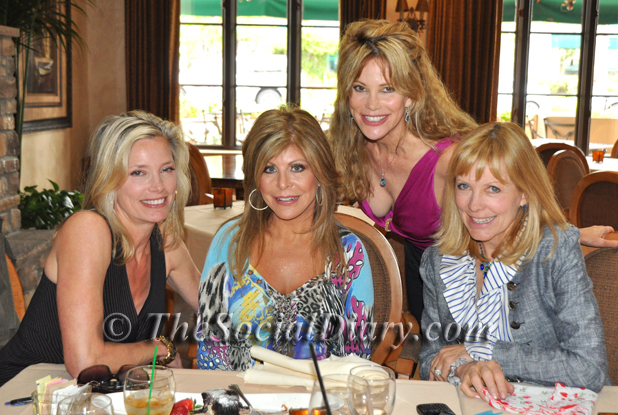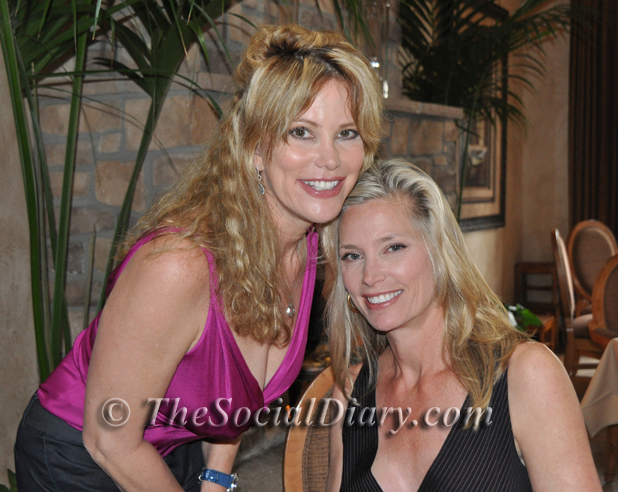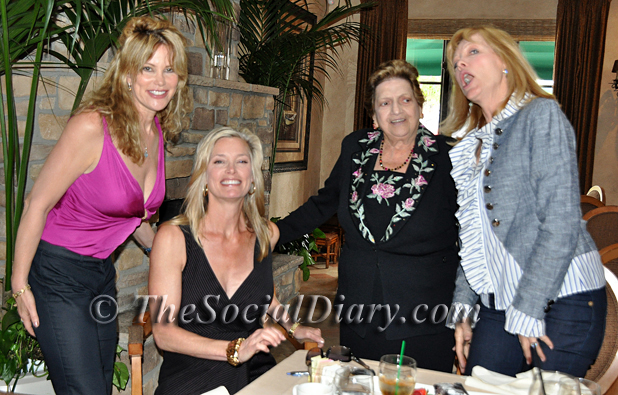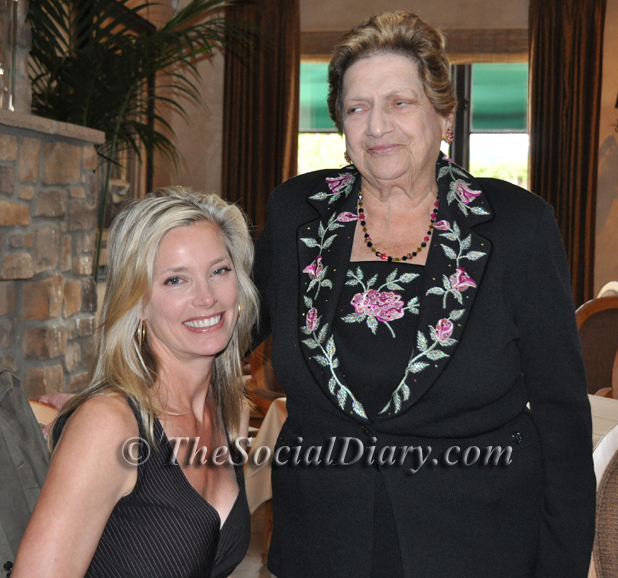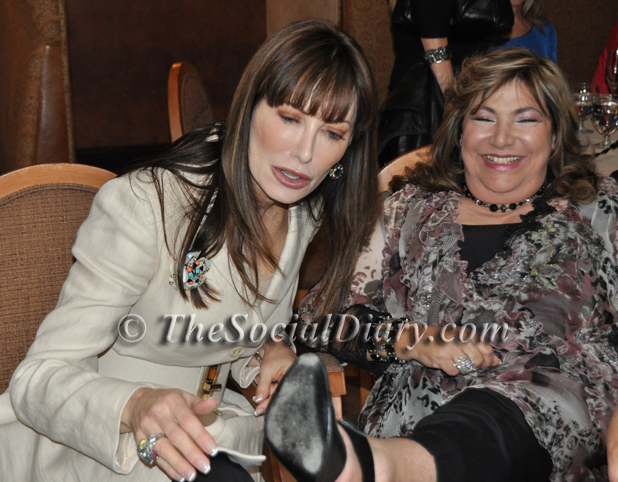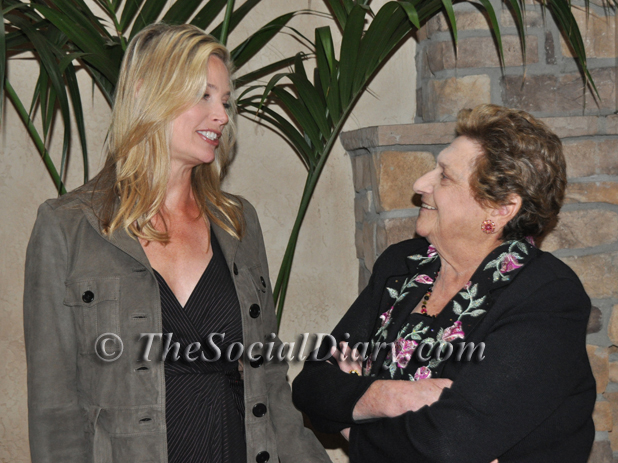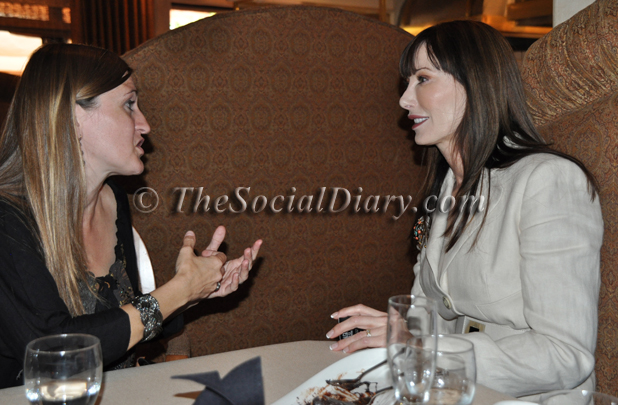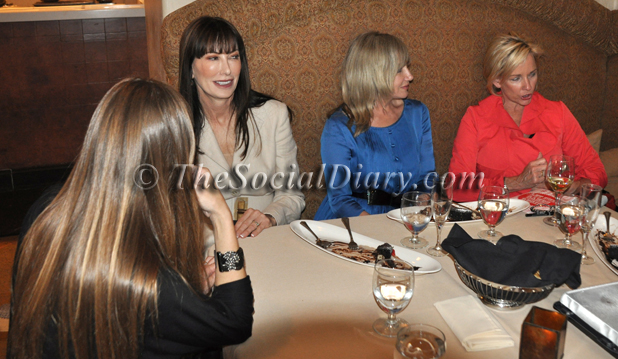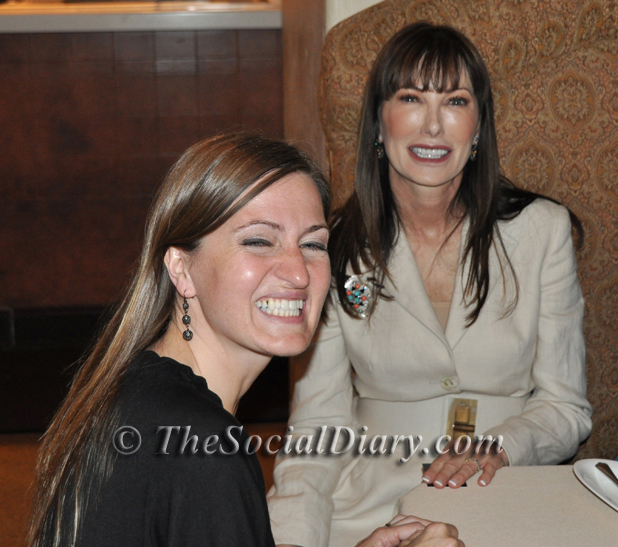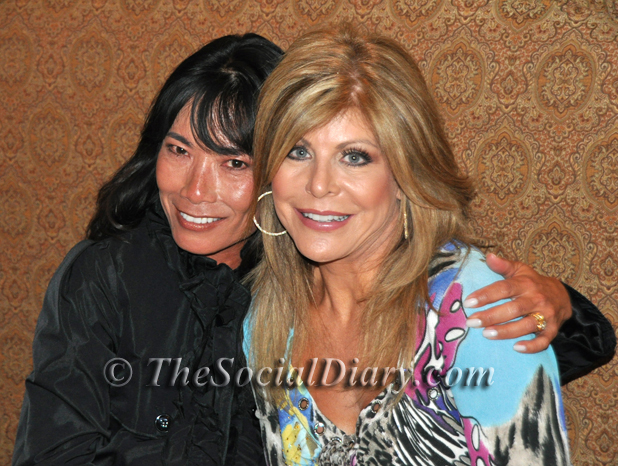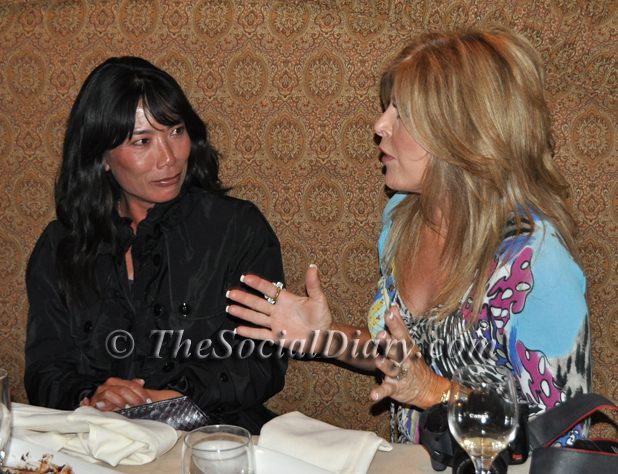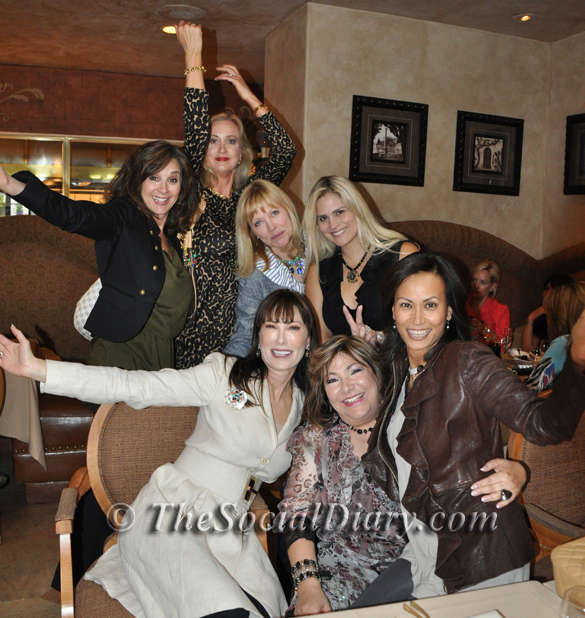 reported by Margo Schwab
photoshopped by Scott Johnston
The Buzz
The Social Diary
would like to recognize
Max Gurney
for his recent prestigious award, the L'Ordre de Saint-Charles,
received from HSH Prince Albert II at the Monaco Palace.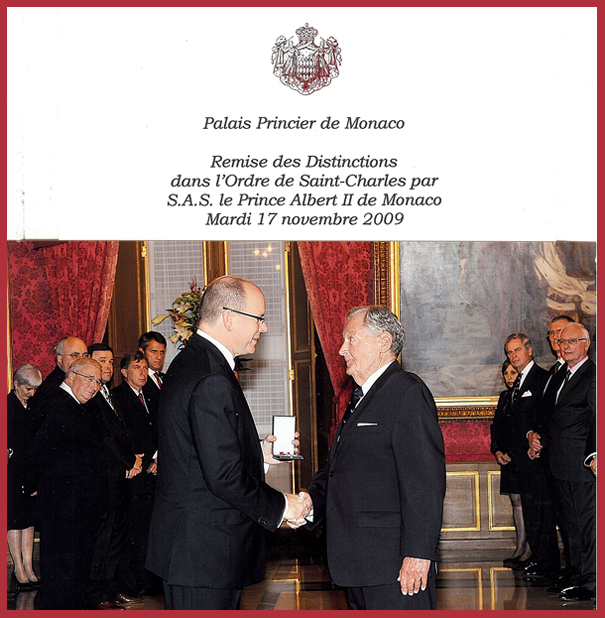 (photo courtesy du Palais Monaco)
At Monaco's National Holiday on November 17th , 2009 Max Gurney was the only American receiving the promotion to Officer of the Saint-Charles Order by HSH Prince Albert II of Monaco at the Prince's Palace in Monaco.
Max Gurney has been a resident of La Jolla since 1993, after having served Pan American World Airways for 45 years.
Max was based in Monaco by Pan Am and lived there for over 10 years and is presently representing the Principality of Monaco as an Honorary Consul. He is also an associate member of the San Diego Consular Corps.
Together with Tony Haymet, Director of Scripps Institute of Oceanography (SIO) in La Jolla, Max Gurney was able to successfully bring about the effective partnership of SIO and the Monaco Institute of Oceanography.
Albert II of Monaco formalized the cooperative agreement between the two Oceanographic Science Research facilities and was awarded the 2nd Revelle Prize on October 23 in La Jolla.
And on June 10th, Max Gurney will be celebrating his birthday at the Monaco Palace with good friends Lee Clark and Dr. Jerry Pikolysky and HSH Prince Albert II.
__________________________________________________________________

____________________________________________________________
Photoshopping and Photography Services
Photos on this website available if it is of you
available by The Social Diary
~ 619-384-7333
email TheSocialDiary.com
_______________________________________________________________
Email Commentary to be added
* Margo Schwab, more formally known as Margaret E. Schwab, has produced, written, interviewed and photographed for various media organizations since 1989. Schwab attended Holton Arms School, La Jolla Country Day School and La Jolla High School. Schwab has a B.A. from Scripps College, spent a business internship with S.A.I.C., Science Applications International Corporation, and earned a Masters of Business degree, M.B.A., from the University of San Diego by way of Claremont Graduate School . Schwab additionally took college courses from Harvard University, and Syracuse University. Schwab volunteers for numerous charity organizations. She also continues to support animal organizations and the prevention of people and animal abuse. Schwab is the editor of The Social Diary.
Margo Schwab and Scott Johnston of The Social Diary are pleased to announce partnerships with the Arthritis Foundation of San Diego County, Country Friends, the San Diego American Heart Association, and the San Diego Humane Society.
San Diego's The Social Diary would like to say a special thank you to our advertisers.
Valerie and Harry Cooper supporting the San Diego Opera
Valerie and Harry Cooper supporting The Museum of Contemporary Art San Diego
Judith C. Harris, Blair Harris, and Robert Singer, MD supporting the
Dian Fossey Gorrilla Fund International
Old Globe Theatre
Rancho Coastal Humane Society
Lisa Shapiro of Pure Barre La Jolla
Dr. Laurie Marker of The Cheetah Conservation Fund
H. Moradi Fine Jewelers on Prospect Street in La Jolla
Pamela Pogue of Juelerie
Kary Favish of the Worth Collection
Diana Cavagnaro of Designer Millinery
Jordan of Jordan Art Couture and Animal Fashions by Jordan
Lizz Russell of The Lizz Russell Collection
Gary Parker of WineSellar & Brasserie
Owner and Chef Pasquale of Cafe Milano
Kevin Smith of Extreme Pizza in La Jolla
Jeremiah Sullivan of Neptunic Sharksuits
Drs. Sue and John Morizi of The Animal Hospital of La Jolla
Eugene Ladopoulos of Mistra Estates Olive Oil
Warning ** photos, video and writing on this site are the
2010 copyright, all rights reserved, of The Social Diary LLC and its subsidiaries.
no reproduction of any part or parts is allowed without written permission by The Social Diary