7928 Ivanhoe, La Jolla * 858-805-5062 * www.purebarre.com
(Copyright 2010 by The Social Diary LLC All rights reserved.)
(This material may not be published, broadcast, rewritten or redistributed)
(Any breach of this copyright will result in liquidated damages ($500 and up per usage ) plus any attorney fees to collect those damages. These liquidated damages will not limit any other remedy available.)

Jewel Ball 2010 All 'Heart & Soul'
for San Diego Causes
(followed by The Buzz!!)
Page 3 of 5!
Please enjoy the photos.
Be advised strictly no downloading of photos. Please email purchase requests of photos you are in.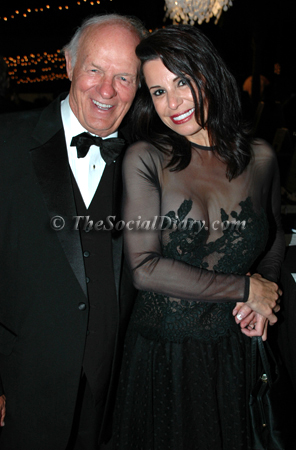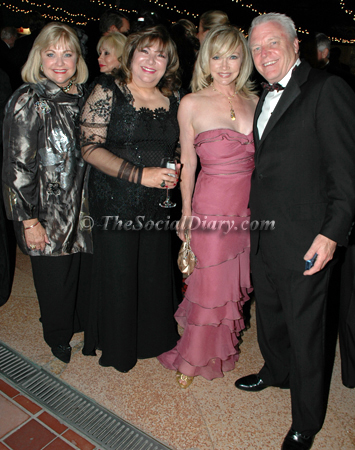 Denny Sanford and Denise Lara ** Jeanne Larson with May Zawaideh, and Lynda and Richard Kerr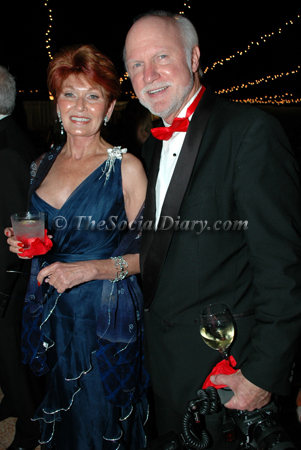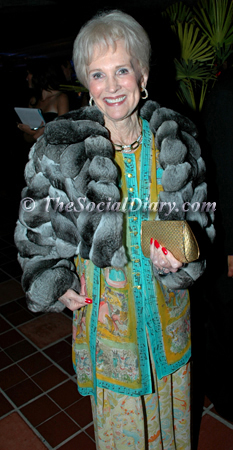 JoAnn Kilty with Vincent Andrunas ** Lael Kovtun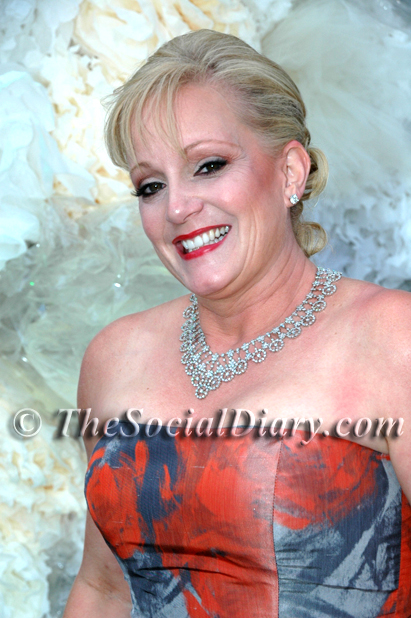 Lise Wilson Sparkling!
advertisement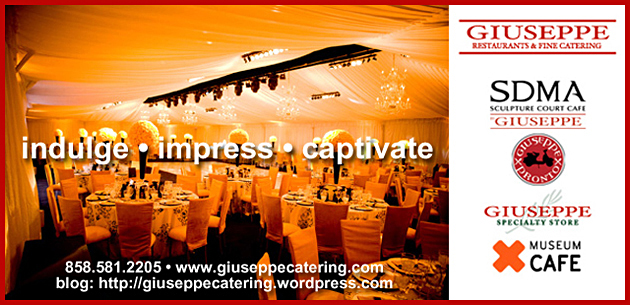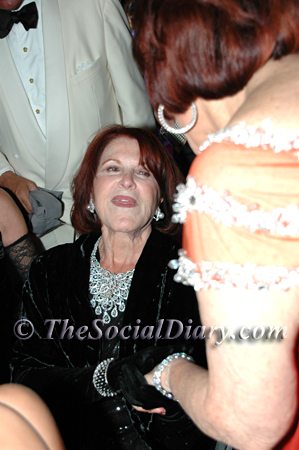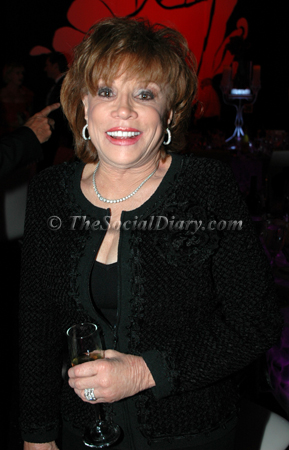 Jenny Craig getting wished Happy Birthday by Iris Strauss ** Rusti Bartell
advertisement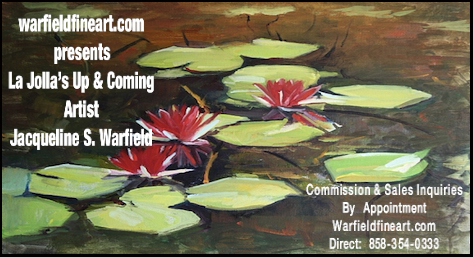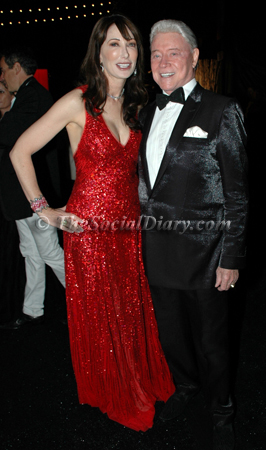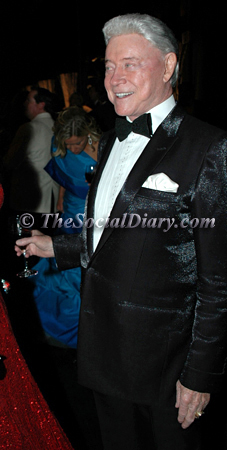 Valerie and Harry Cooper ** Harry Cooper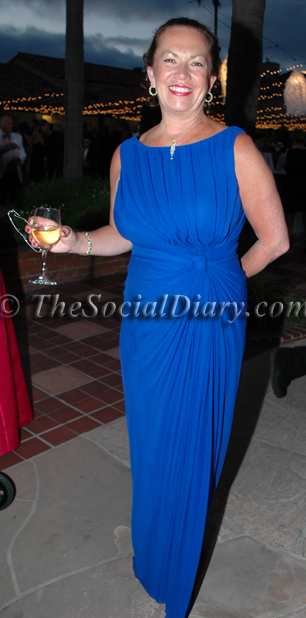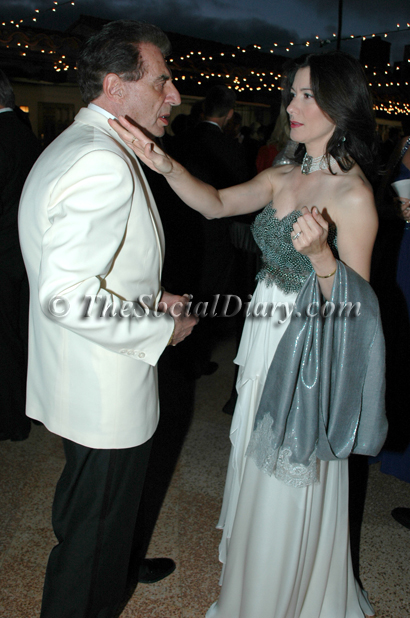 Terry Cooper ** Emma Zuckerman fixing husband Leo Zuckerman's jacket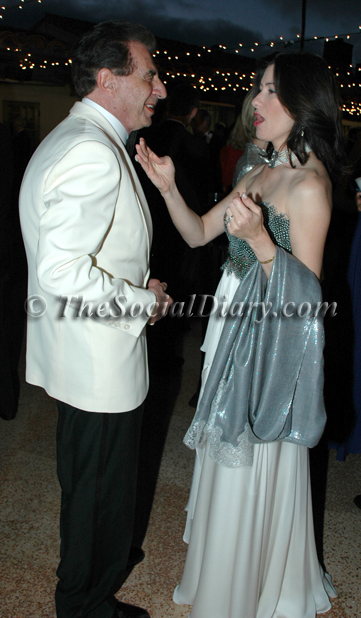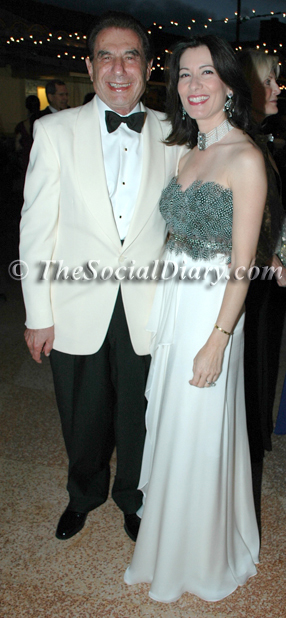 Perfect! .... Leo and Emma Zuckerman
advertisement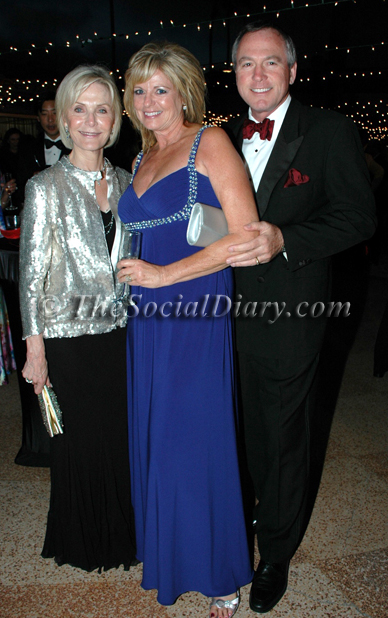 Lee Clark with Royce and John Campbell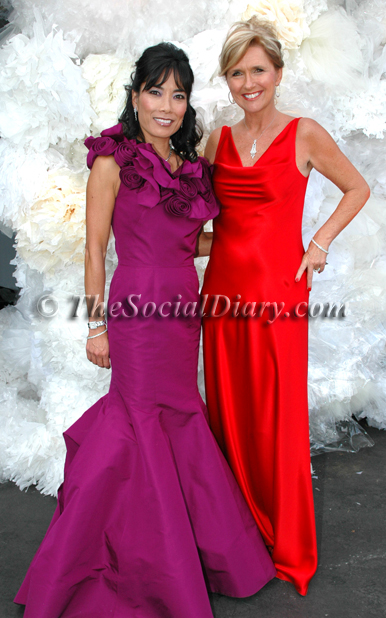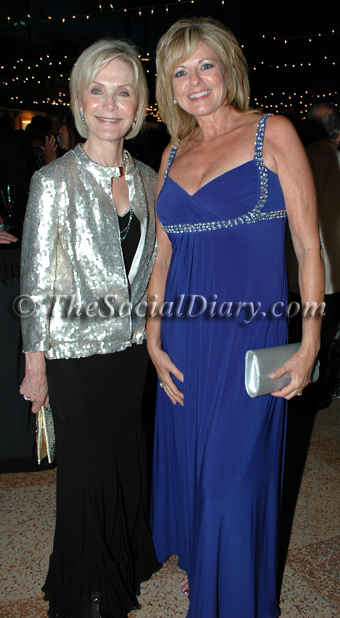 Jennifer Greenfield and Tracy Lyon ** Lee Clark with Royce Campbell
advertisements
Your Manifest Supports Pets and People!! xxxxx...........................................................................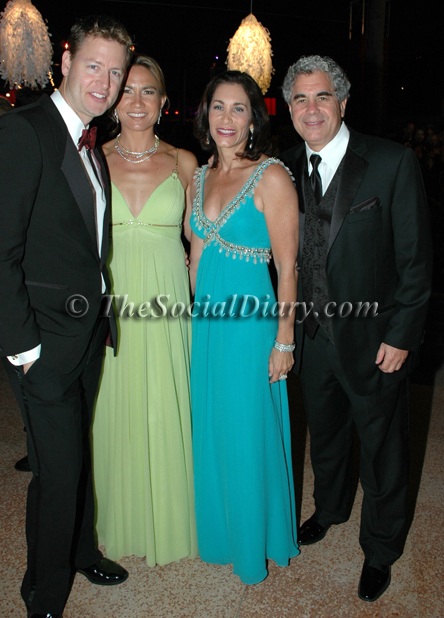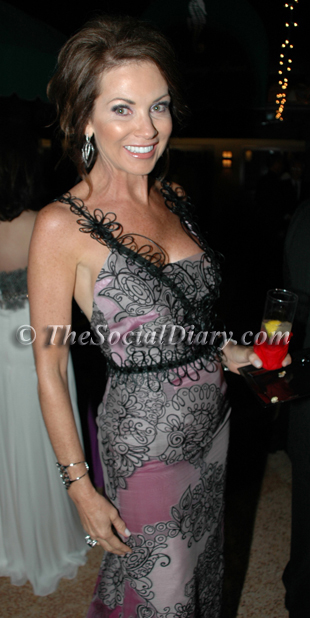 Erik Johnson and Natasha Reiss with Tamara Strauss and Todd Frank ** Terri Kelly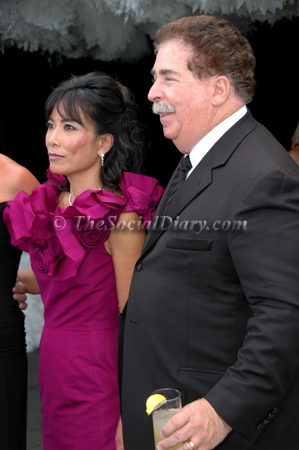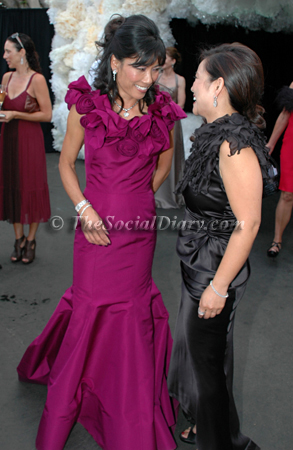 Jennifer and Richard Greenfield ** Elaine Murphy ** Jennifer Greenfield and Lisa Albanez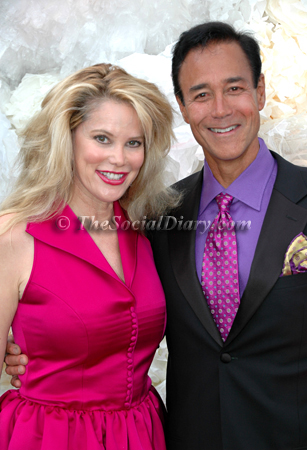 You are on Jewel Ball 2010 Page 3
for a look back at Jewel Balls Past:
2009 Jewel Ball Chair Jennifer Greenfield
for a look back to related Las Patronas Events:
Las Patronas Beneficiary Check Luncheon for 2009
Las Patronas Beneficiary Check Luncheon for 2008
Las Patronas Beneficiary Check Luncheon for 2006
Las Patronas New Members Luncheon 2009
Las Patronas Breakfast at Neiman Marcus 2009
reported by Margo Schwab
photoshopped by Scott Johnston
Please join us for fun informative updates on Twitter and Facebook

The Buzz!!
One masked man with gun at a La Jolla home recently.... express kidnapping attempt or robbery ... unknown at this time... no one hurt......
...... other happier news......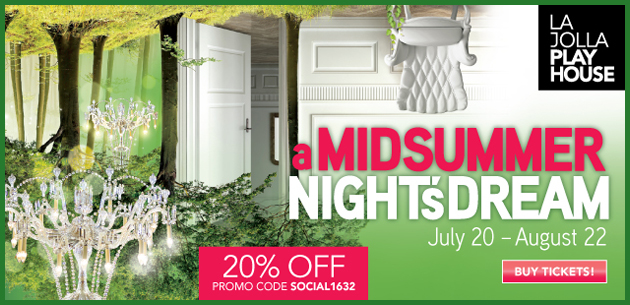 ...........................
Also... incredible performances by Marion Ross and Paul Michael... great love story in 'The Last Romance' at the Globe!
__________________________________________________________________

____________________________________________________________
Photoshopping and Photography Services
Photos on this website available if it is of you
available by The Social Diary
~ 619-384-7333
email TheSocialDiary.com
_______________________________________________________________
Email Commentary to be added
* Margo Schwab, more formally known as Margaret E. Schwab, has produced, written, interviewed and photographed for various media organizations since 1989. Schwab attended Holton Arms School, La Jolla Country Day School and La Jolla High School. Schwab has a B.A. from Scripps College, spent a business internship with S.A.I.C., Science Applications International Corporation, and earned a Masters of Business degree, M.B.A., from the University of San Diego by way of Claremont Graduate School . Schwab additionally took college courses from Harvard University, and Syracuse University. Schwab volunteers for numerous charity organizations. She also continues to support animal organizations and the prevention of people and animal abuse. Schwab is the editor of The Social Diary.
Margo Schwab and Scott Johnston of The Social Diary are pleased to announce partnerships with the Arthritis Foundation of San Diego County, Country Friends, the San Diego American Heart Association, and the San Diego Humane Society.
Margo Schwab and Scott Johnston are both members of the La Jolla Beach & Tennis Club (Margo Schwab since 1974) and both are new members of the University Club.
San Diego's The Social Diary would like to say a special thank you to our advertisers.
Valerie and Harry Cooper supporting the San Diego Opera
Valerie and Harry Cooper supporting The Museum of Contemporary Art San Diego
Nicole Miller La Jolla
Jacqueline S. Warfield Paintings and Instruction
Giuseppe Restaurants and Fine Catering
Del Mar Hat Co. / Carol Bader Design
Anonymous for the La Jolla Playhouse
Your Manifest of YourManifest.com
Judith C. Harris, Blair Harris, and Robert Singer, MD supporting the
Dian Fossey Gorrilla Fund International
Rancho Coastal Humane Society
Lisa Shapiro of Pure Barre La Jolla
Dr. Laurie Marker of The Cheetah Conservation Fund
H. Moradi Fine Jewelers on Prospect Street in La Jolla
Pamela Pogue of Juelerie
Kary Favish of the Worth Collection
Diana Cavagnaro of Designer Millinery
Jordan of Jordan Art Couture and Animal Fashions by Jordan
Lizz Russell of The Lizz Russell Collection
Gary Parker of WineSellar & Brasserie
Owner and Chef Pasquale of Cafe Milano
Kevin Smith of Extreme Pizza in La Jolla
Jeremiah Sullivan of Neptunic Sharksuits
Drs. Sue and John Morizi of The Animal Hospital of La Jolla
Eugene Ladopoulos of Mistra Estates Olive Oil
Warning ** photos, video and writing on this site are the
2010 copyright, all rights reserved, of The Social Diary LLC and its subsidiaries.
no reproduction of any part or parts is allowed without written permission by The Social Diary